Ambassador of Micargi Bike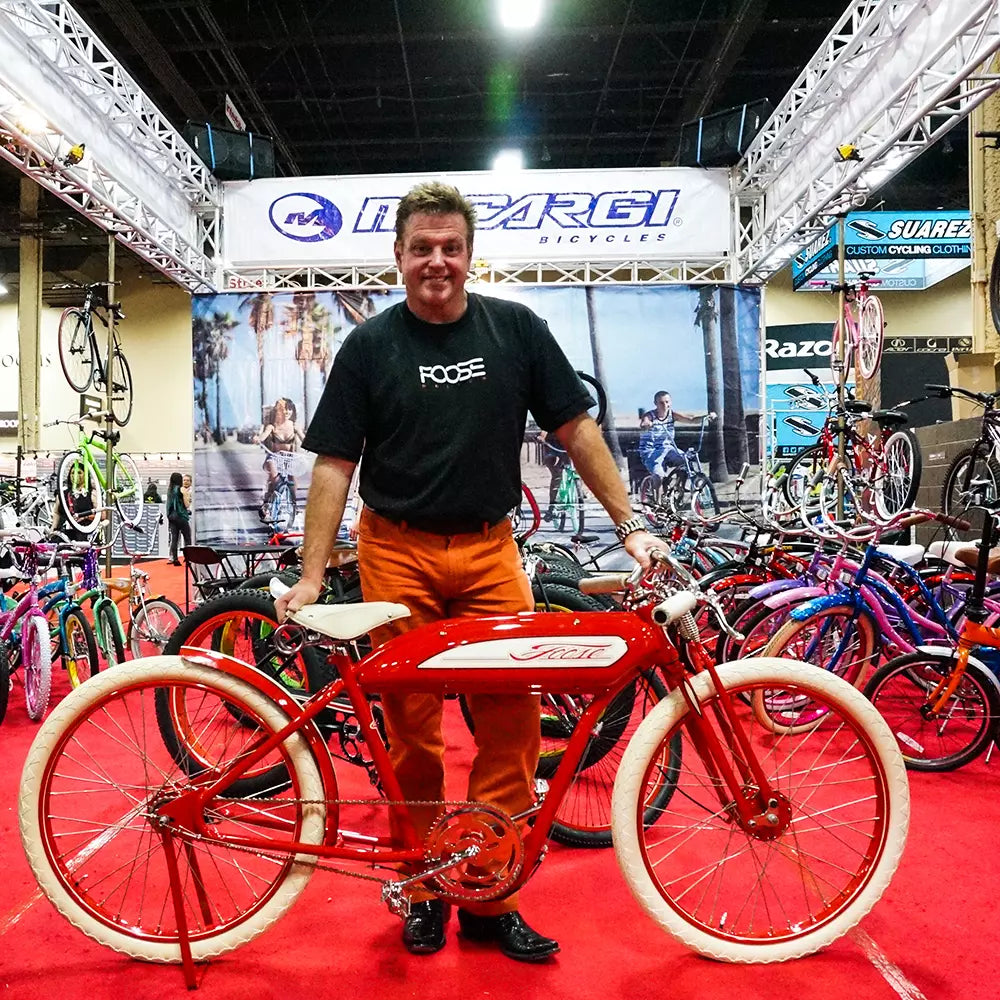 Meet Our Legendary Brand Ambassador: Chip Foose
We are thrilled to introduce you to our esteemed brand ambassador, the legendary Chip Foose! Renowned in the automotive world as a master of customizing cars, Chip Foose brings his unrivaled passion for bicycles and design excellence to the Micargi Bike family.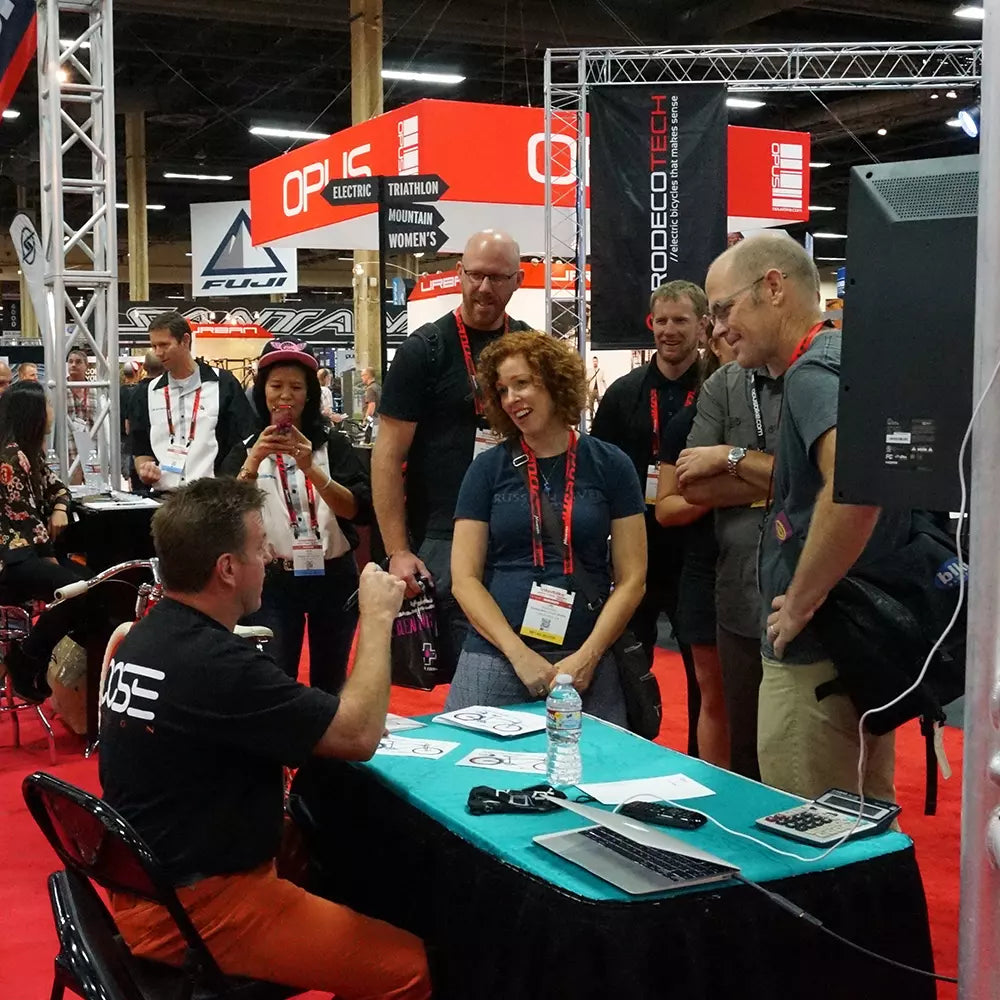 A Legendary Journey Begins
Chip Foose's journey with Micargi Bike started when he discovered his shared values of innovation, quality, and a profound love for cycling. His expertise in automotive customizations perfectly aligns with our commitment to creating exceptional bicycles that stand out from the crowd. Chip Foose's attention to detail and relentless pursuit of perfection resonated with us, making him an ideal representative for the Micargi Bike brand.
Button label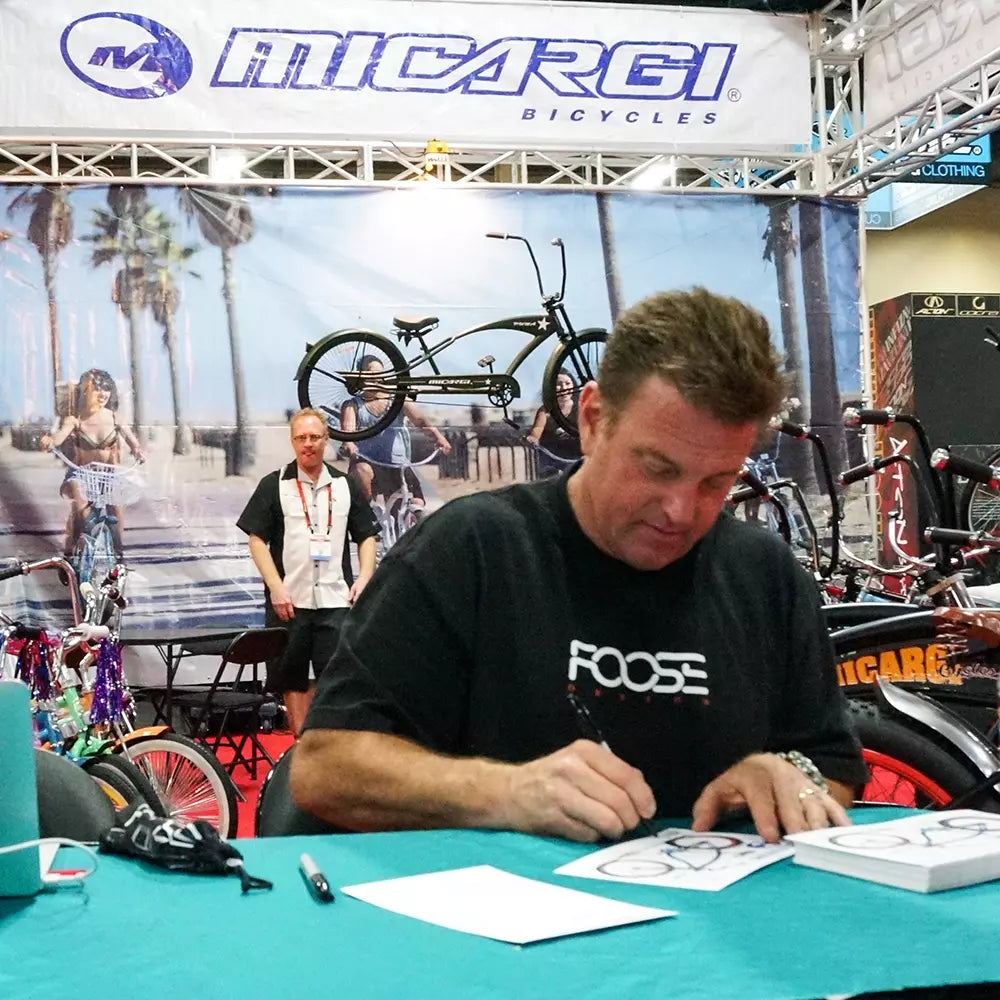 Passion for Bicycles and Beyond
Beyond being an automotive icon, Chip Foose is an avid bicycle enthusiast. His genuine love for cycling extends beyond transportation; it embodies a way of life, just like what we believe at Micargi Bike. This passion shines through in every aspect of his involvement with our brand, from product design to advocating for a healthier and more sustainable lifestyle.
Button label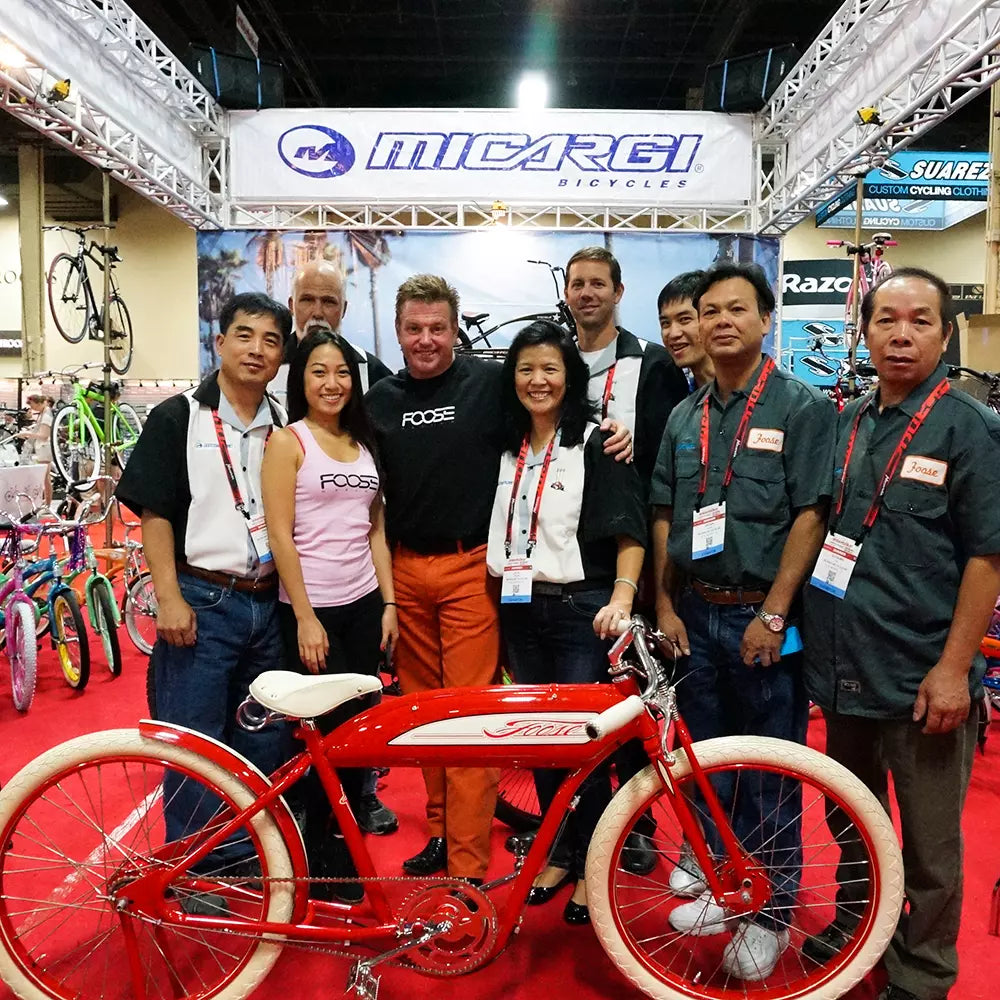 Promoting Bicycling Culture
Together with Chip Foose, we aim to inspire and encourage more people to embrace the joy of cycling. Through various initiatives, events, and social media engagements, Chip passionately spreads the message of how bicycles can positively impact lives and communities. We believe that bicycles are not just a means of transportation, but a catalyst for a healthier, happier, and greener world.
Button label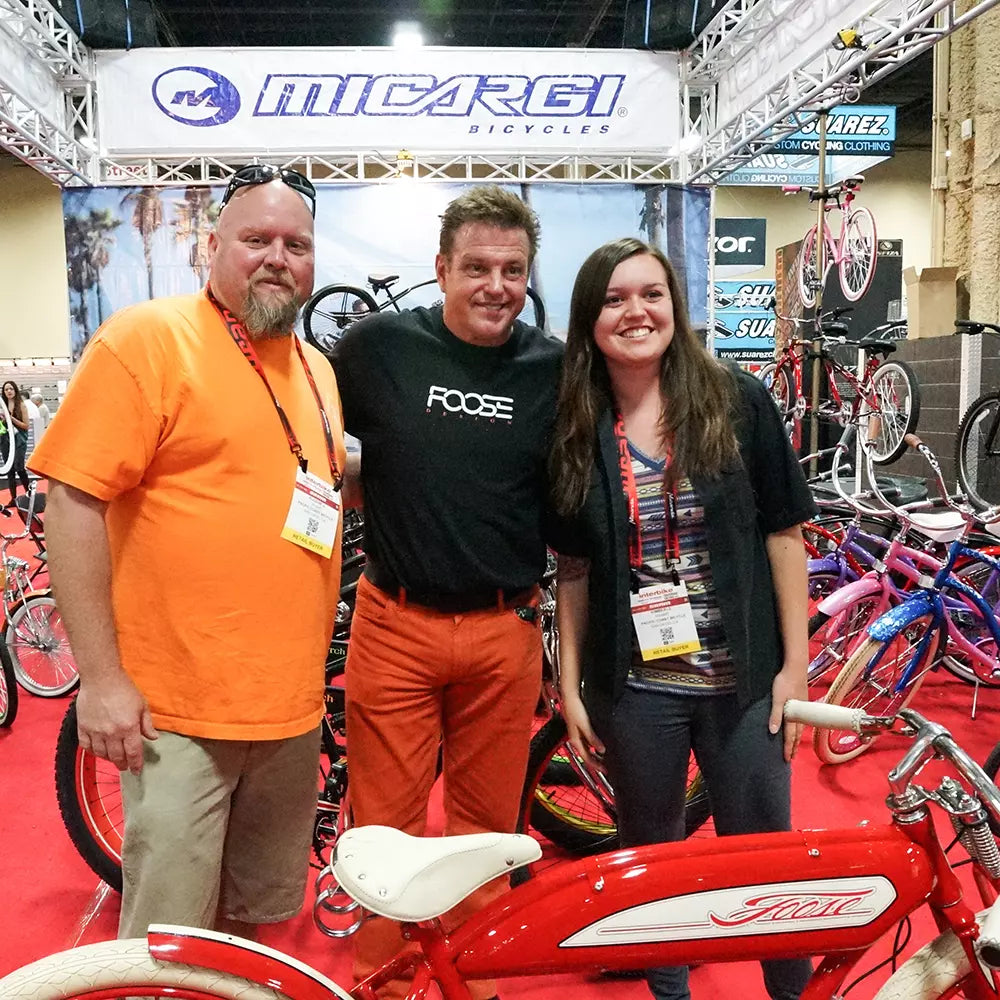 Join Us on the Journey
We invite you to embark on this exciting journey with us and our legendary brand ambassador, Chip Foose. Together, we will continue to push the boundaries of design and craftsmanship, delivering bicycles that exemplify innovation and style. Chip's partnership with Micargi Bike strengthens our commitment to providing you with the best cycling experience possible.
As you explore our website and discover our exceptional range of bicycles, remember that every ride is backed by Chip Foose's passion and endorsement. We are proud to have him as a key figure in our mission to revolutionize the world of cycling.
Welcome to the Micargi Bike family, where innovation, quality, and the joy of cycling come together with the legendary Chip Foose. Let's ride towards a brighter future, one pedal stroke at a time!