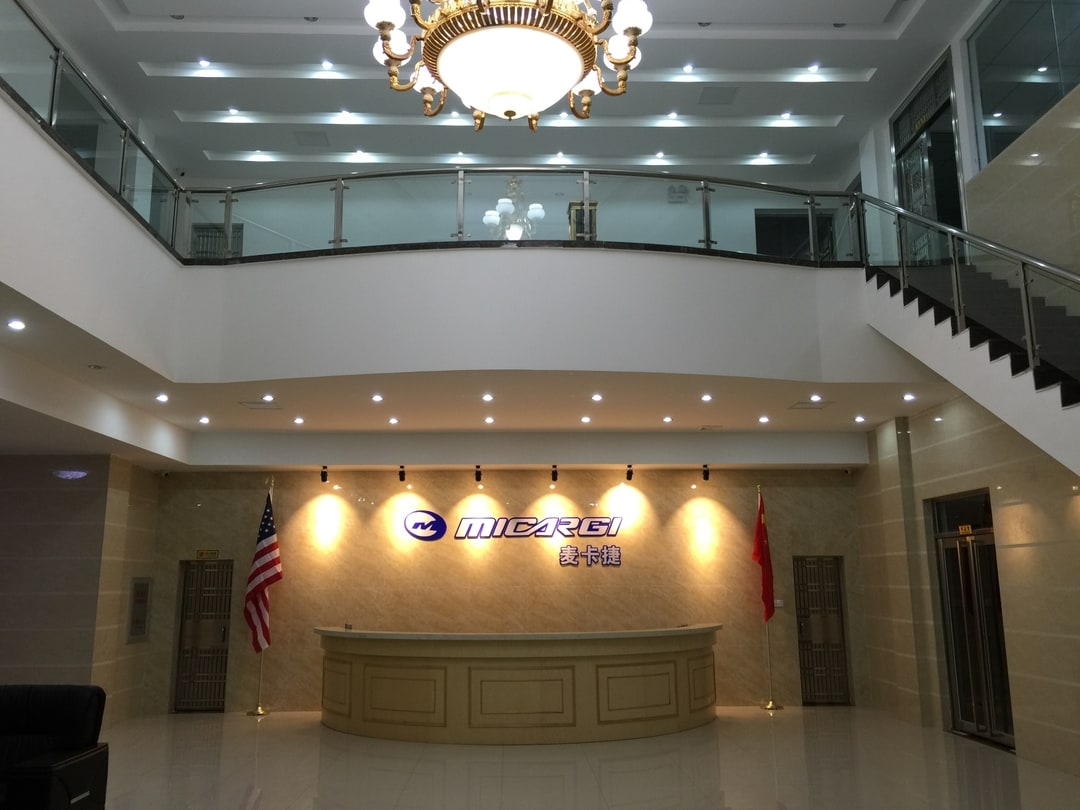 The team and magic behind the Micargi scenes.
Founded in 1997, Micargi Bicycles is an independent bicycle manufacturer, focused on design and development of road, mountain, fixed gear, single speed, BMX , cruiser and tandem bikes. We opened our first distribution center in Los Angeles, Ca. USA in 1998 to streamline sales and distribution of our products in the U.S. and to support our large factory in Guangzhou China. In 2012 we expanded, building a larger, more modern, sister factory in Tianjin China to enable us to better meet the demands of, and cater to the needs of our expanding dealer base from all over the world.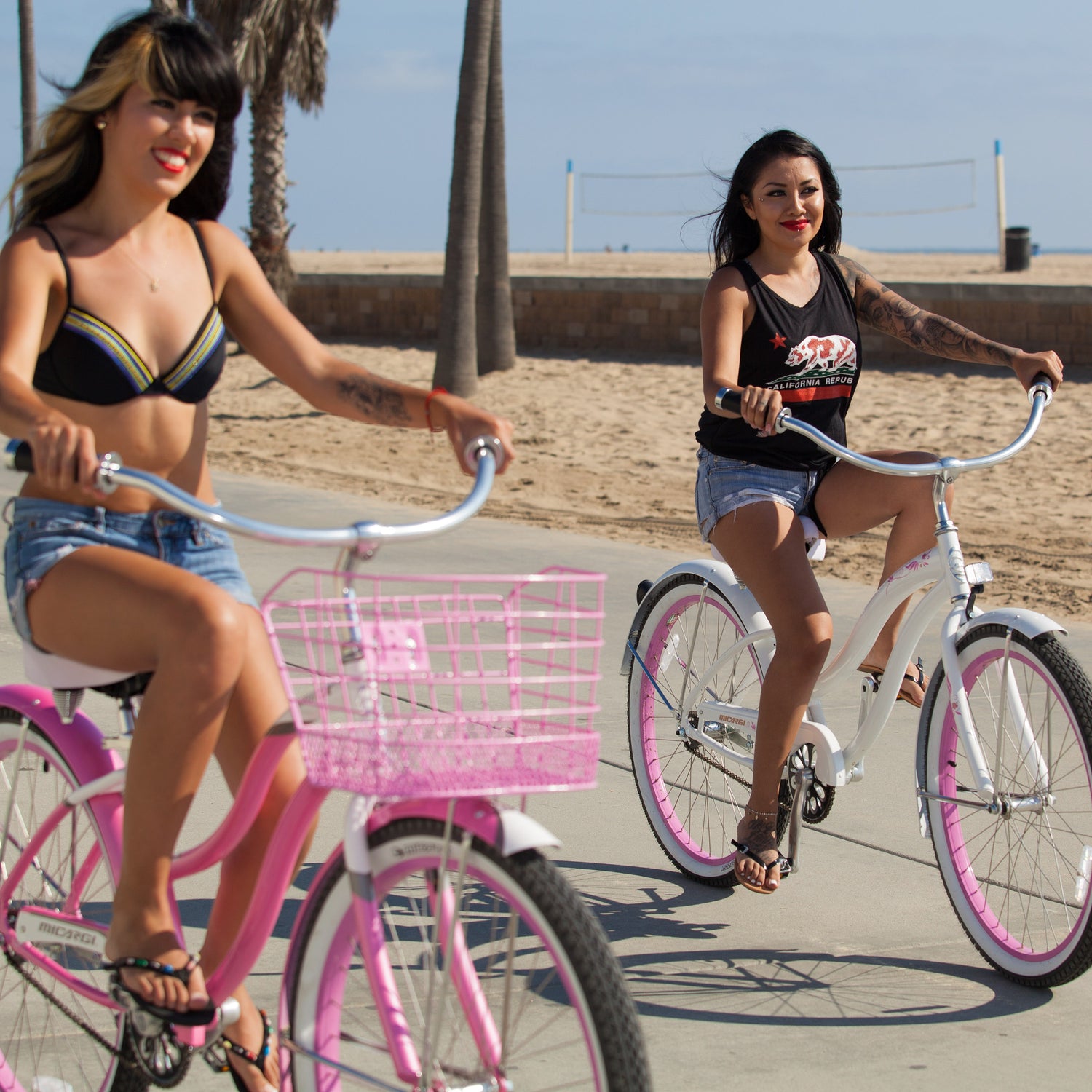 Micargi is driven to deliver a better biking experience.
Micargi bike is committed to providing cyclists worldwide with an exceptional riding experience. Our design and development team consistently strives for innovation, ensuring that our bicycles lead the industry in performance, style, and comfort. Grounded in a commitment to quality, we focus on producing reliable and durable bicycles capable of conquering rugged terrains or navigating urban streets with ease.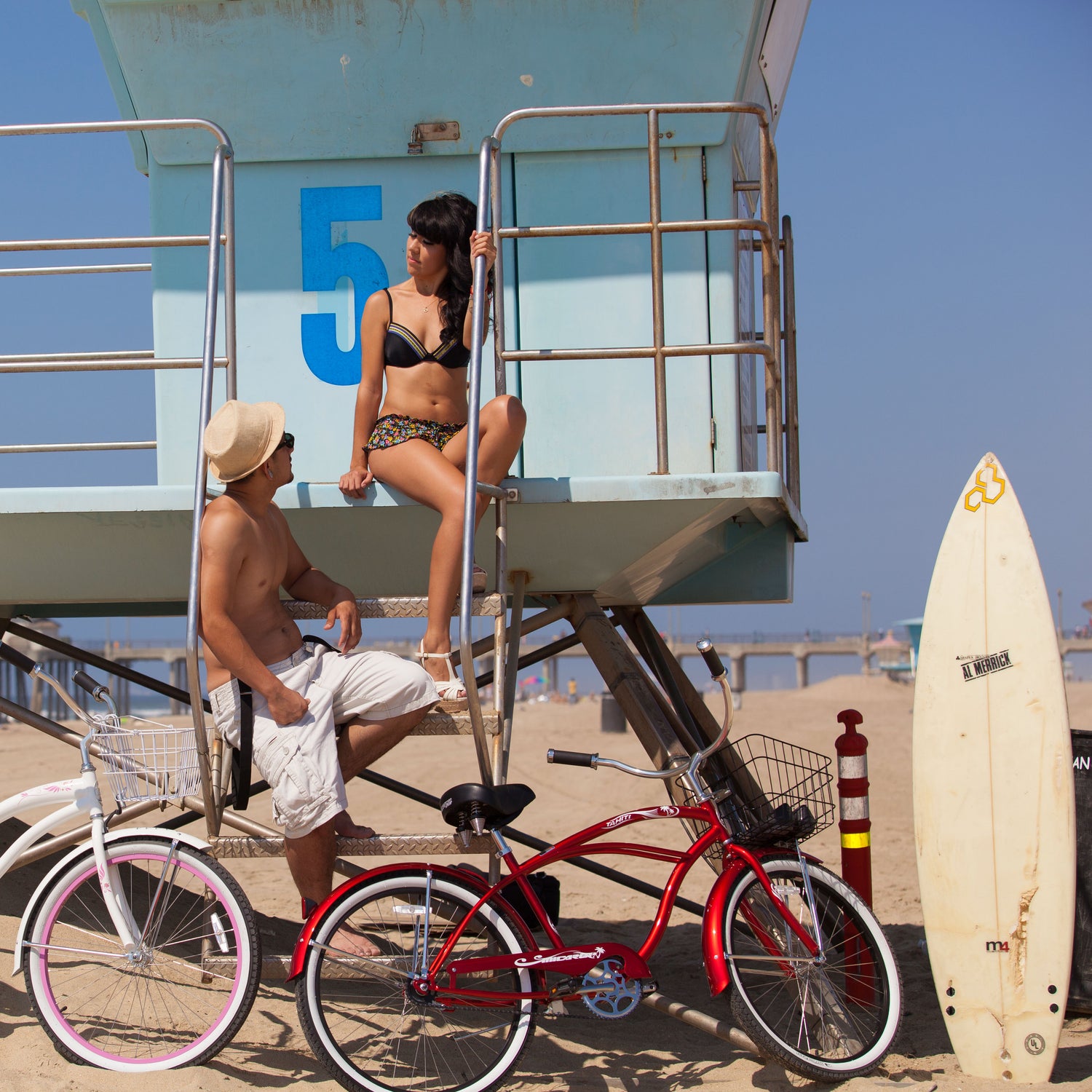 "Wheel of Freedom, Ride with Joy" - Micargi Bicycles
This slogan encapsulates our passion for cycling and the pursuit of freedom and joy. We believe that a bicycle is not just a mode of transportation but a reflection of a lifestyle. The "Wheel of Freedom" symbolizes our passion for unbridled, free-flowing movement, reflecting our design philosophy of providing riders with an exhilarating and liberating experience.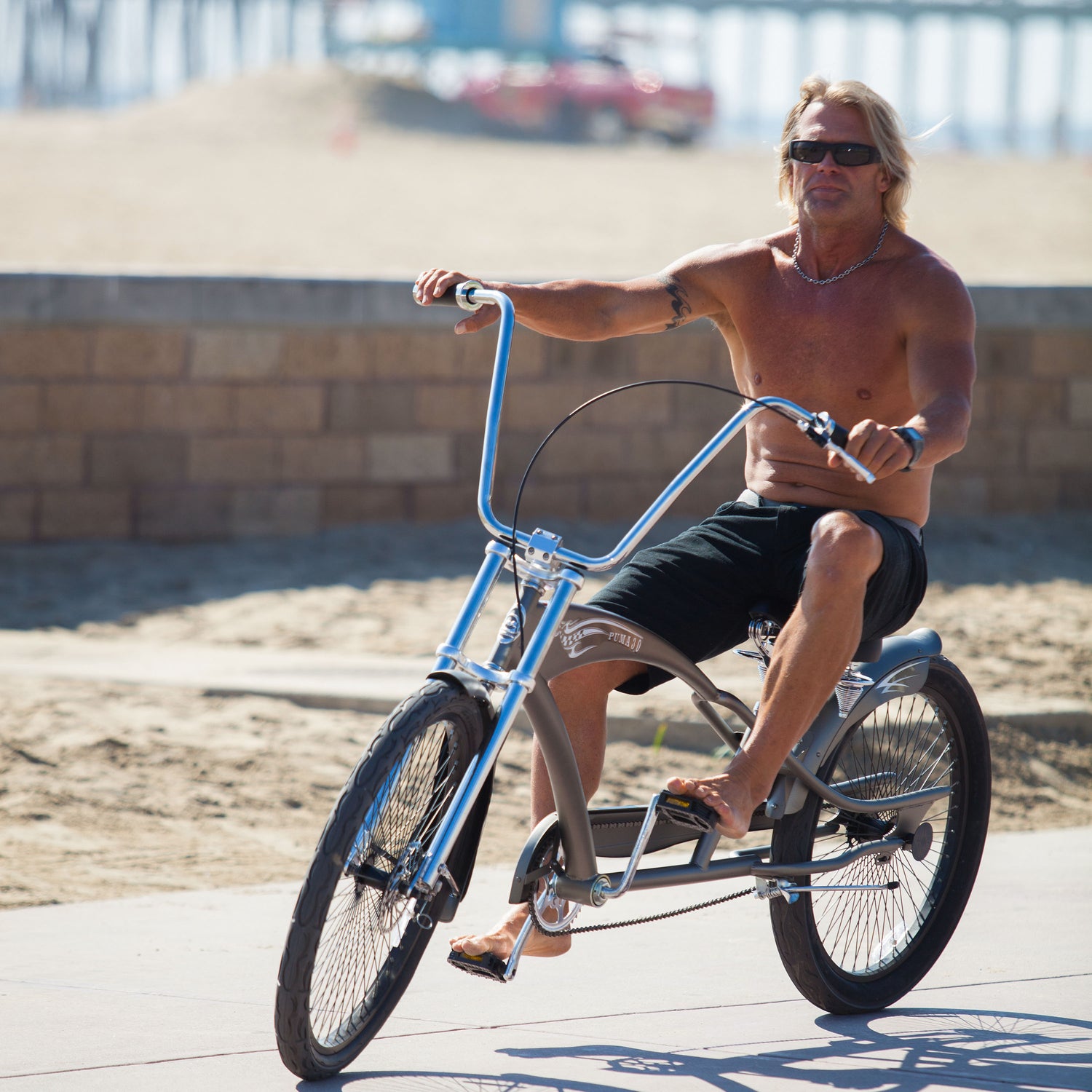 Come discover what happens behind the scenes.
Our Factory: Our factory has an annual production capacity of over one million units. At Micargi, we continue to reinvest in the research and development of our designs and seek to improve the quality of every bicycle we produce. In coordination with our top dealers and distributors, we constantly develop and enhance our extensive line of bicycles and accessories to fit the needs of the modern consumer with the ultimate goal to bring the joy of riding to everyone.